Chinedu Ikedieze and Osita Iheme popularly known as Aki and Pawpaw respectively, are two of the most popular Nollywood actors of all time, no doubt about that. Aki and Pawpaw started acting movies as pairs many years ago, they blessed our television screens with the hilarious roles they played together.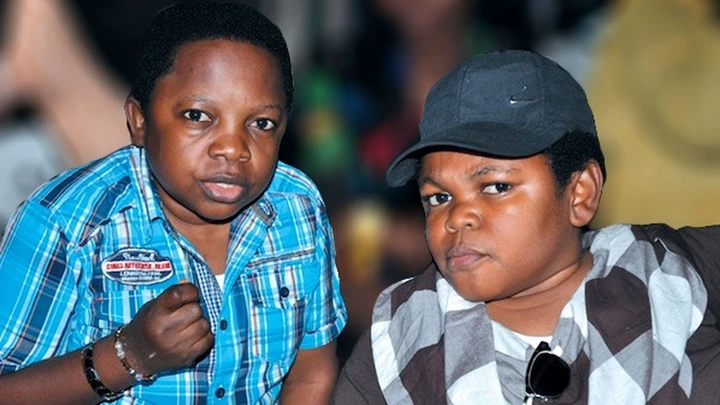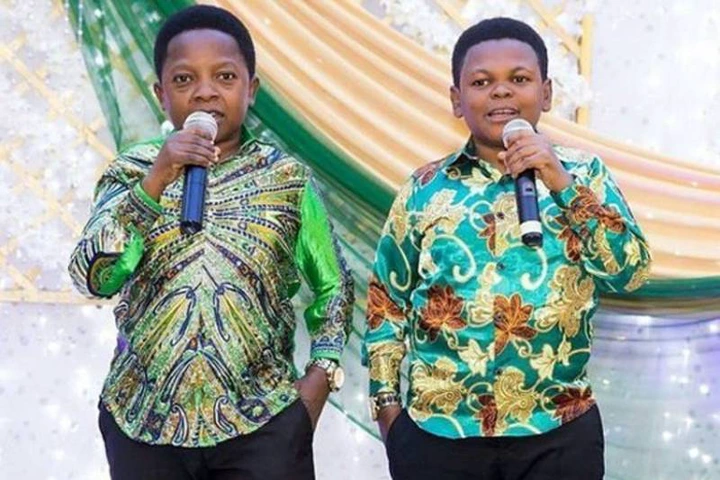 They are so talented, that whenever they act together, you will think they are brothers, but they are not related at all, it was Nollywood that brought them together.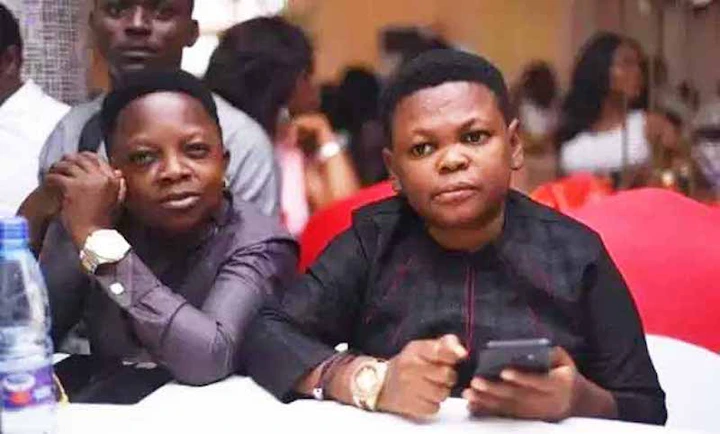 Aki and Pawpaw, as they are popularly called, always play the role of brothers, and whenever they play the role of brothers, they're always stubborn brothers. There are reasons why Aki and Pawpaw should be tagged as the best pair or match of all time in Nollywood.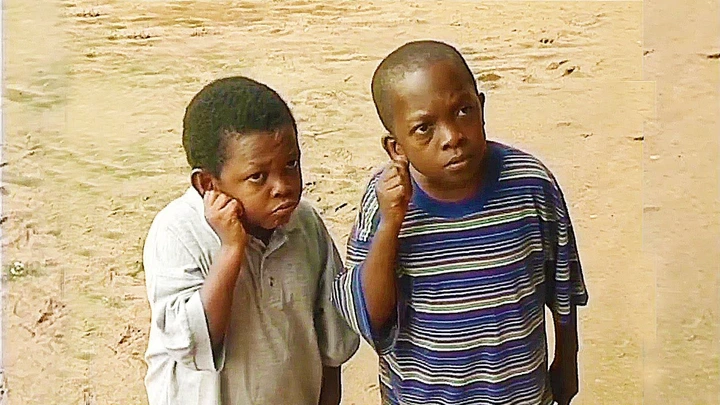 1. They're good at acting together, they understand themselves very well. Anytime they act together, they do it perfectly, and viewers love their roles. The way they act, you don't have to argue about them being the best match in Nollywood.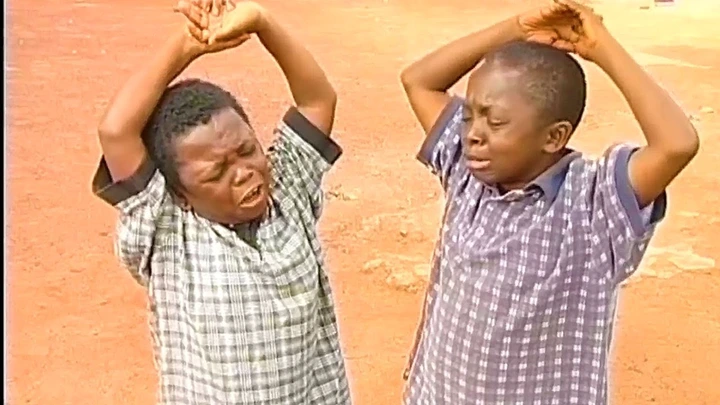 2. They are very funny, they are funnier than some comedians. Many years ago when they were still acting comedy movies, no one watches their movies without laughing. They can make you laugh, that you will want to repeat their movies. And anytime they don't act together, the movie won't be interesting.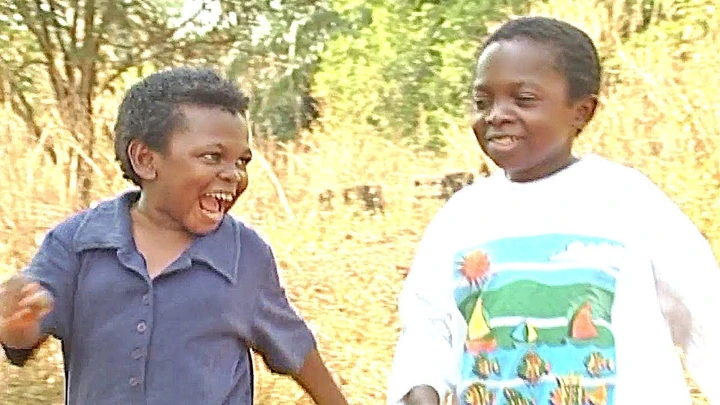 3. Acting brought them together, and also made them good friends. Apart from acting, Aki and Pawpaw are good friends. They are truly legends in Nollywood, no doubt about that. These two legends made us laugh at their roles during the early years of the 21 century. Please like, share, and follow me up.