Many Nollywood films gain popularity each year. It might be really difficult at times to keep track of which movies you should be watching at what time. You shouldn't need to look too far, though, as you've found the appropriate post. You should see some of the top Nollywood films from this year 2022. I'll walk you through five of the best Nollywood films of 2022 in this post.
1. For Maria
The movie chronicles the problems of a young woman named Derin who experiences postpartum depression as a result of a difficult childbirth.
2. Blood Sisters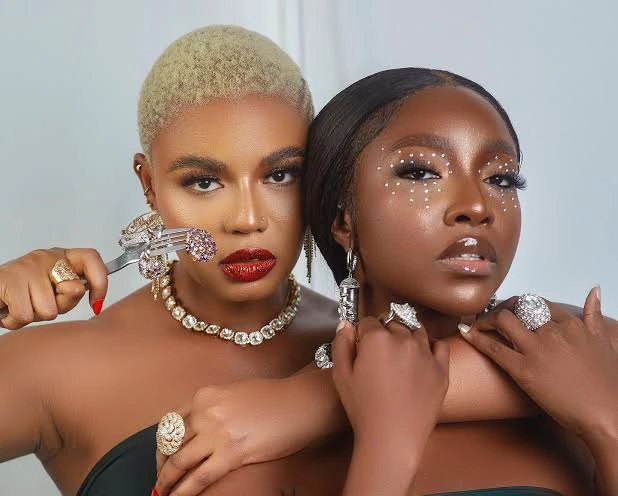 Popular Nollywood performers like Ramsey Nouah, Kate Henshaw, Uche Jumbo, Nancy Isime, Ini Dima-Okojie, and others can be seen in the short series Blood Sisters. It relates the tale of two buddies who kill a man and then end up on the run, fighting for their life.
3. Juju Stories
Juju Stories, which was published in January of this year, uses three stories to examine juju in modern-day Lagos. In Omonua's poem Love Potion, an unmarried woman consents to use juju to locate her ideal partner. When a street person in Yam, near Makama, picks up some seemingly random cash from the side of the road, problems result. Love and camaraderie in Obasi's Suffer the Witch evolve into obsession when a young college student draws the attention of her crush.
4. Head Over Bills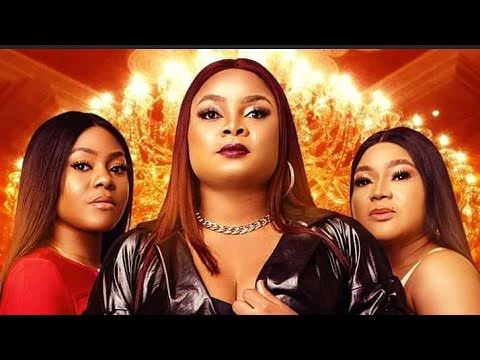 The protagonist of Head Over Bills is a successful, hardworking mother of three who serves as the CEO of the Starlight Group of Companies. Mrs. Ofili (Shaffy Bello), the mother, had built the business while raising her son as a single parent after her husband passed away. Everything she and her husband had worked for was then taken away by his family. Nearing retirement, she believes none of her daughters are unqualified to succeed her, despite the fact that the firstborn is a disrespectful philanthropist who frequents the company of young men. The second is a reckless spender who shopped for his birthday with 20 million naira. The third is linked to the company's main rival and works as Starlight Group's brand manager.
5. The Blood Covenant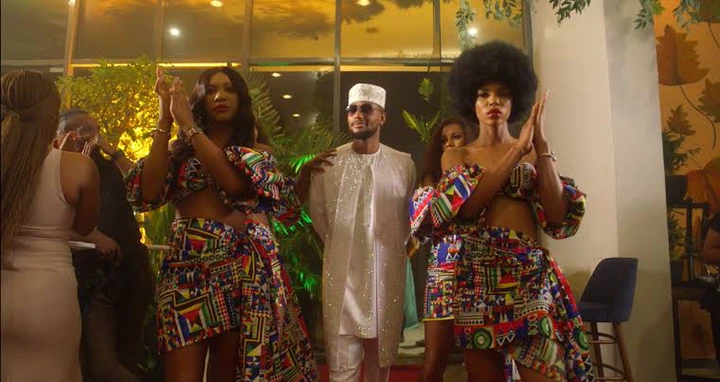 The Blood Covenant follows the lives of three friends as they navigate society's oppressive norms and the get-rich-quick mentality. It is a compelling story about the perils of money rituals, greed, peer pressure, and corruption. They set out on a relentless quest for the high life after growing weary of being looked down upon. Chasing easy money, fast cars, and fame, they are prepared to do whatever it takes, no matter the cost.