If you're a movie fan, then you must have noticed some of the nice movies the Nollywood industry has produced this year. From the nice story lines to the outfits, it's really safe to say that the Nigerian movie industry is really developing. It's also very important to realize that the actors are also a part of this success, and they deserve their accolades.
Let's have a look at these 5 actresses who played major roles in popular Nollywood movies of 2022:
1)Ini Dimma -Okojie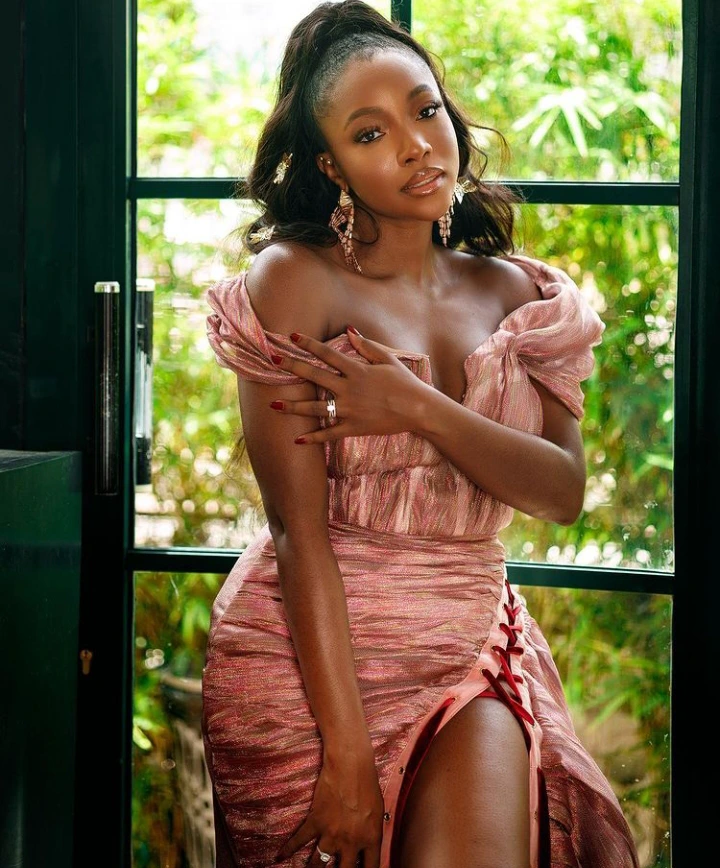 Ini is a popular Nigerian actress and a model. If you're a movie lover, then you must have seen her in the movie, "Namaste Wahala" or the series "Smart Money Woman". The star played a major role in the Nigerian hit mini series titled, "Blood Sisters". She played the role of the character named Sarah in it.
2)Toke Makinwa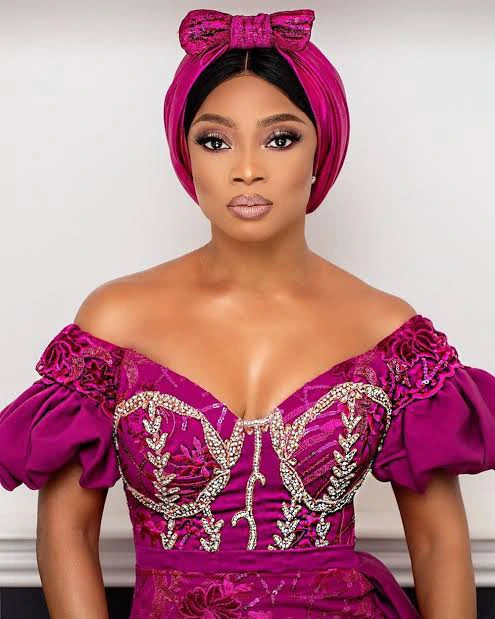 Toke Makinwa is one of the popular stars currently making waves in the Nigerian movie industry at the moment. The TV host turned actress, starred in the hit Nigerian mini series, "Blood Sisters", where she played an important role. Back in June, she starred in the movie "Glamour Girls" remake, where she played the role of "Louise".