Arguably, Nollywood star, Regina Daniels and her billionaire husband, Prince Ned Nwoko were amongst the most criticized couple in Nigeria due the huge differences in their ages. However, we can prove that the couple have successfully defeated their critics and put them into a big humiliation as they're still happily living together with a kid after 2 years of marriage.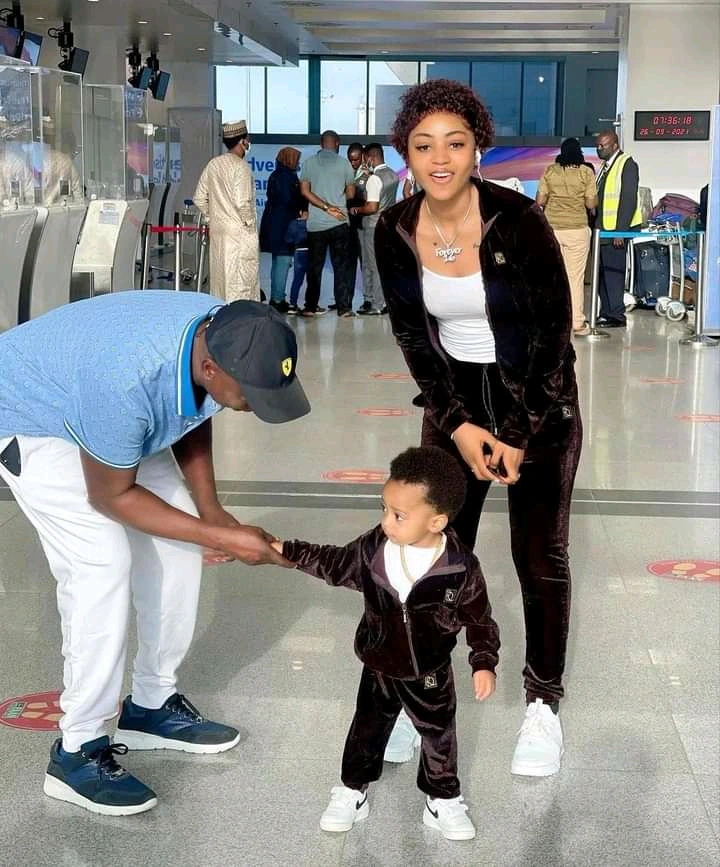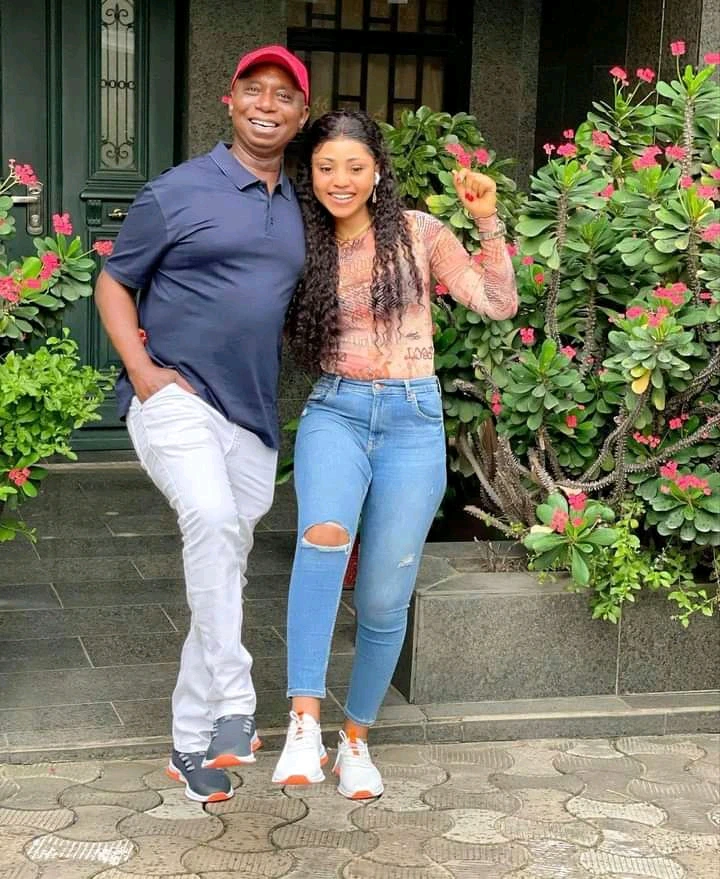 Ned gave Regina Daniels the best life any lady of her age would ever wish and pray for. Many people critized the actress for decided to settle down with Ned instead of younger man thinking that he will kill the actress' acting career and her celebrity vibes. However, Regina's husband has proven that his vibes are still active like that of younger men. We have seen the billionaire countless times having a romantic moments with Regina Daniels and he always takes her out of the country for a special vacation, most especially their recent trip to the Biblical Red Sea.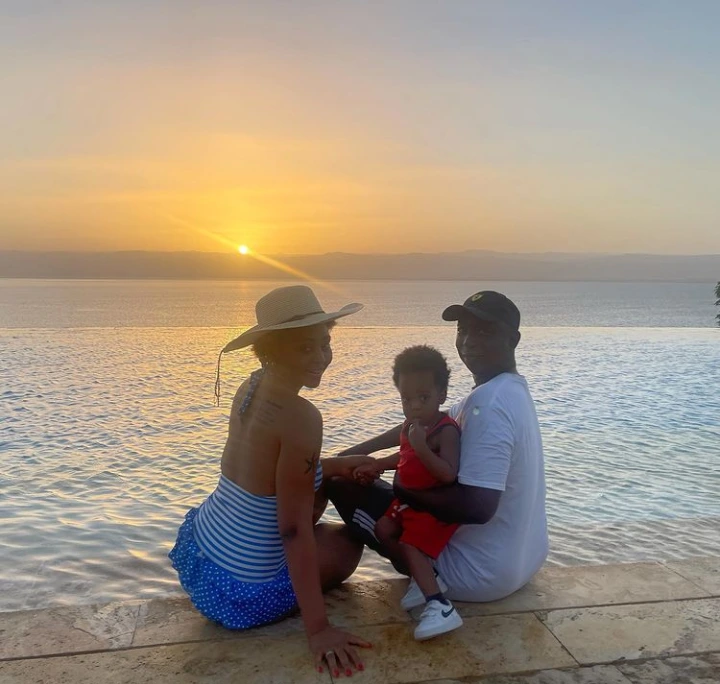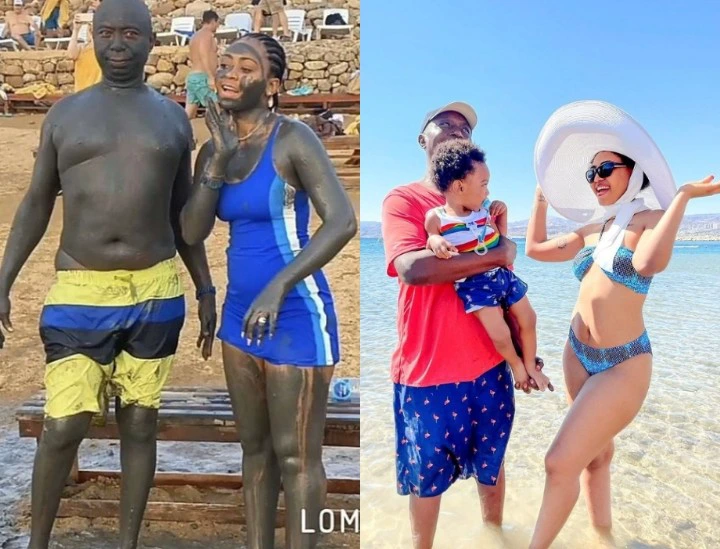 Despite after giving birth to a kid, Ned didn't halt his wife, Regina from acting which contradict the notion of their critics.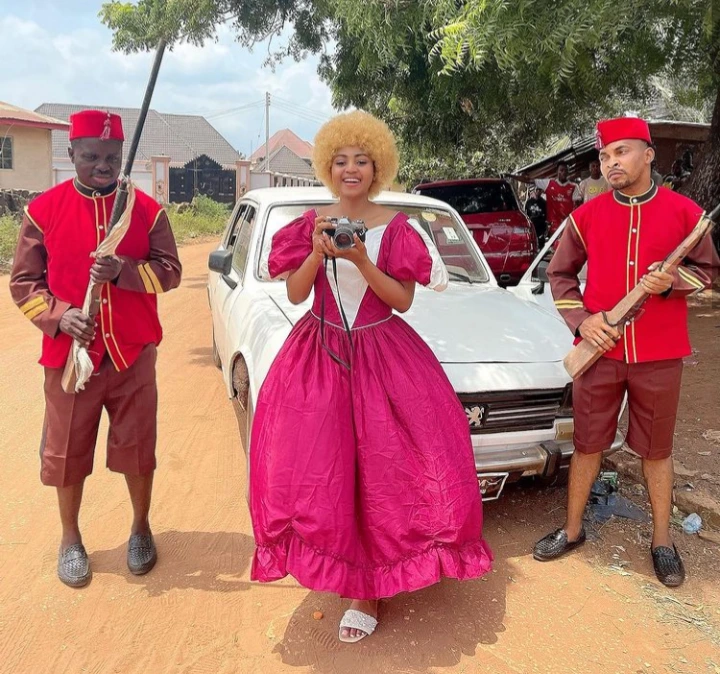 Photo: Regina_Daniels on a movie set in 2021
Regina's hubby gives her opportunity to make choices for herself and her son. The actress is apparently allowed by her partner to put on any of her choice of outfit like she was before their marriage. Ned also permitted the Nollywood star to dress her son, Munir like a celebrity's child.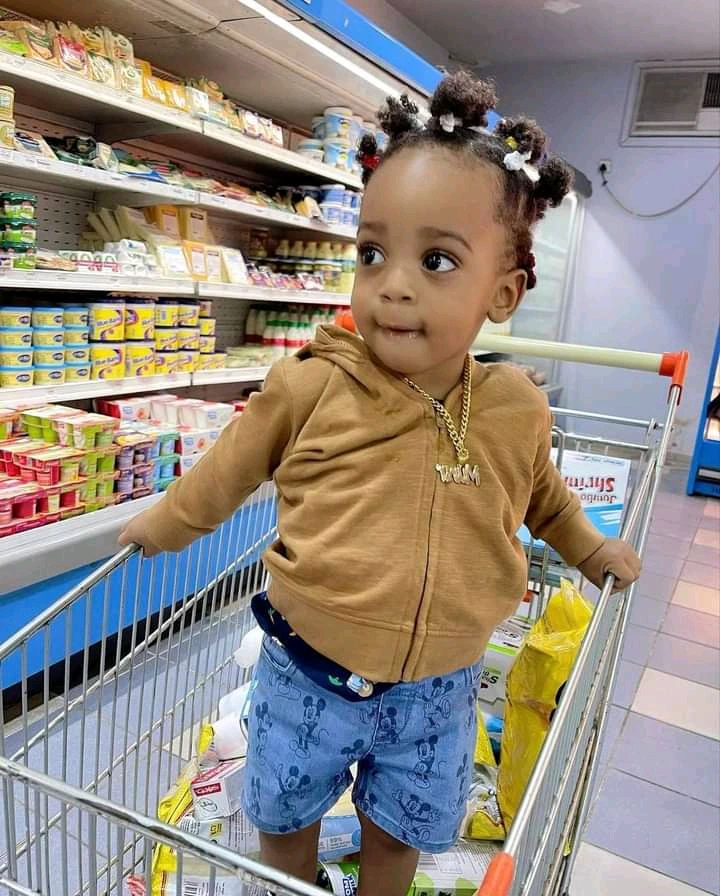 For this couple to be making nice moves together like this show that their critics were left in a big shame as their notion about the couple were obviously wrong.